Napfényfürdő Aquapolis Szeged awaits You !
Dear Guests,
Due to obligatory annual upkeep and water change, the Fun Bath unit (slides and indoor wellness and medicinal pool areas) of Napfényfürdő Aquapolis Szeged CLOSES on March 4th, 2013.
Expected re-opening March 8th, 2013, 14 o'clock.
During the service period the covered summer pool unit, the Silent Wellness unit and Therapy units are functioning as usual.
Thank you for your understanding.
We would like to inform our Guests that the watch-charging system has started in our bath complex.
You can pay with the watch if you had charged it with cash before the purchase at the cashiers or
information desk.
---
PAMPERING. ADVENTURE. RELAXATION.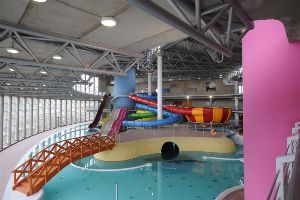 ---
Try out the longest all-year-round covered waterslide in Europe, pamper yourself in our adventure pools, relax in our unique "silent" wellness area, discover our babies's world, get acquainted with our modern medical treatments.
Napfényfürdő Aquapolis Szeged awaits You and Your family!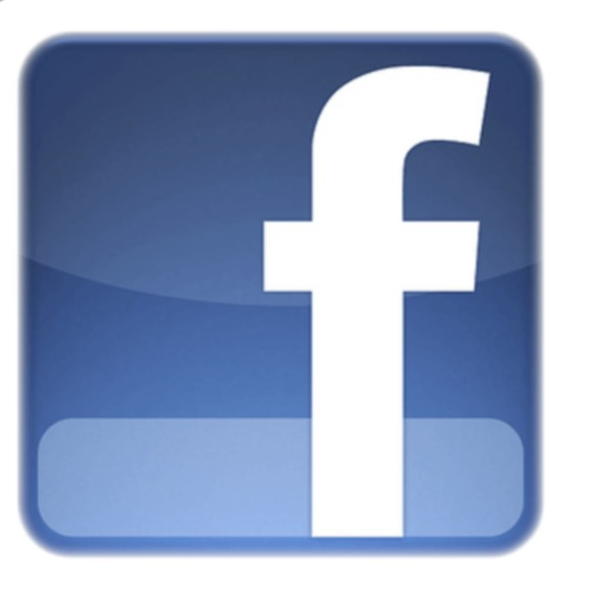 Follow us on Facebook!
---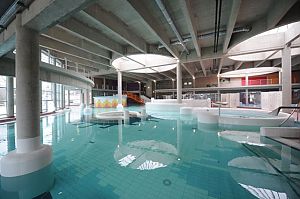 GPS COORDINATES OF NAPFÉNYFÜRDŐ AQUAPOLIS:
46.2508925602
20.1597201082
Adress: 6726 Szeged, Szent-Györgyi Albert street 16-24.