Napfényfitness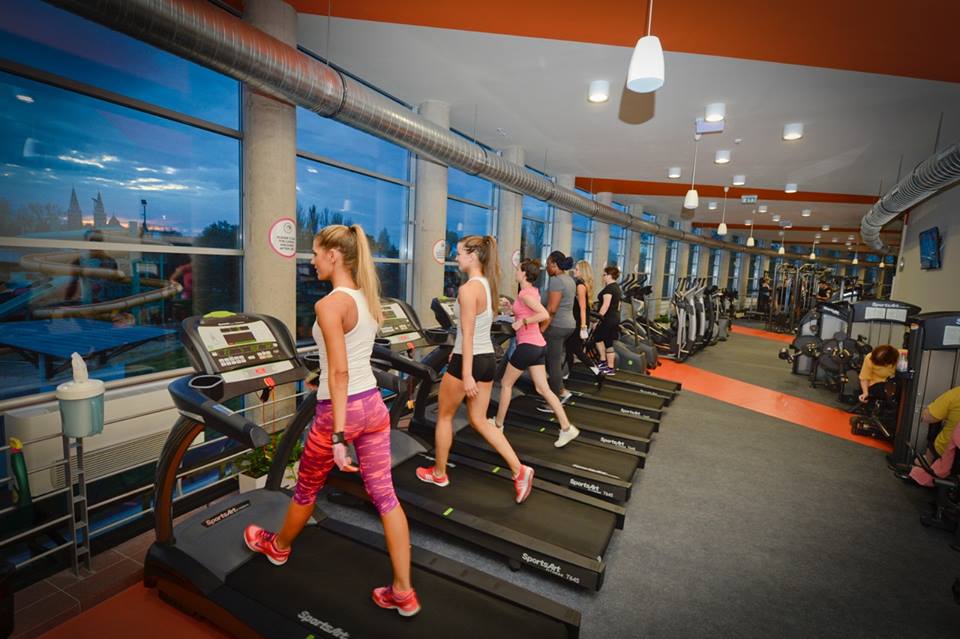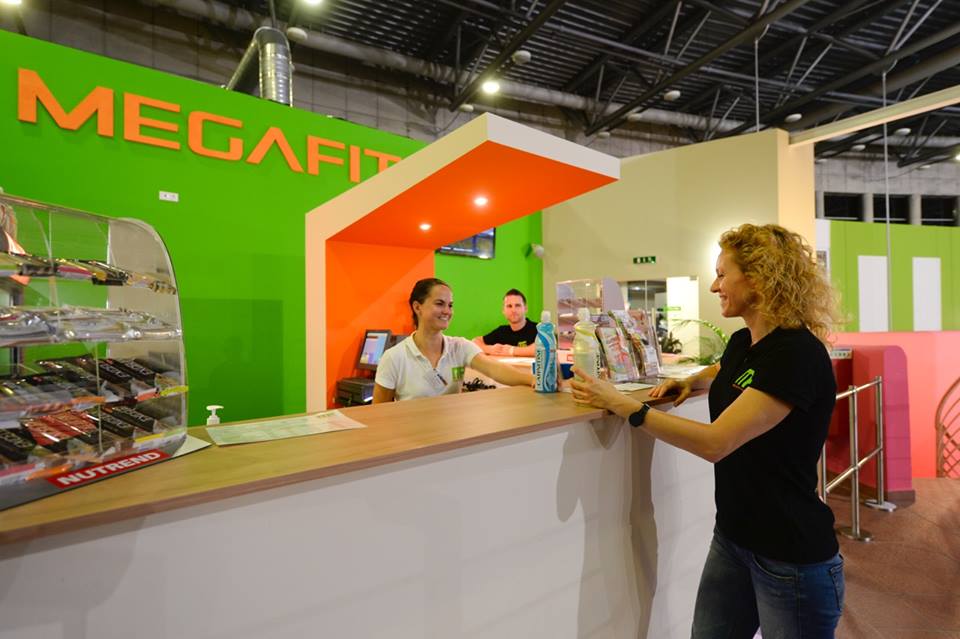 Dear Guests,
We kindly inform You that on 05 October 2020, Monday Napfényfitness will be CLOSED because of required maintenance work.
Expected opening day: 06 October 2020 6:00 o'clock
Thank you for your understanding!
--------------------------------------------------------------------------------------
The only one fitness center, where you can use the whole wellness, spa and fun center with your season ticket.
Fitness
Our 500 m2 large fitness room is kindly await our Guests who is hungry for sports with professional fitness- and cardio machines.
Aerobic
You can choose from a wide range of variety in our aerobic room: body shaping, yoga, TRX and Pilates.
Spinning – Studio biking on the highest level
The most modern spinning bikes, in an exclusive room are awaiting the lovers of spinning.
Daily ticket: 1000 HUF / to basic ticket, season ticket / Guests of Forrás
Evening ticket /ONLY WEEKDAYS/: 950 HUF / It is only purchasable on weekdays from 19:40. Entitles to the use of Napfényfitness.
For Our Guest who has a valid fitness season ticket the parking is free under the Napfényfürdő Aquapolis.*
* With valid fitness season ticket the parking is free UNTIL RECALL.
On the day of purchase please go to the Napfényfitness information desk with your parking ticket and our collegues will be happy to help you to guarantee your cost-free parking.
From the next day (second) of the season ticket purchase please hold your watch to the sign "CARD" in our parking garage, then the pike will open in case of valid fitness season ticket.
The formation of Napfényfitness Napfényfürdő is inspired by the popularization of healthy lifestyle. Our goal is provide available prices on the highest level, now also for the population of Szeged. We would like to conduce to develop a more concious way of live, and healthier lifestyle of the employees in the South-Hungary area.
We create the enterior with an imaginative design, fresh, innovative colours, accordingly for the latest trends. We would like to guarantee the outstandig standard, by selecting the best qualifed collegues, the main points are professional qualification, vocation, superb communication skills, and empathetic way of thinking.
We are incessantly pursuing improvement and excellence, as we did during the sport center's designing.
Contact:

megafitness@napfenyfurdoaquapolis.com
#napfenyfitness